VR Sailors - MarineVerse Community: Giurgi Lis
Ahoy!
Welcome to the fourth post in the series "VR Sailors - MarineVerse Community" - introducing sailors racing in MarineVerse Cup.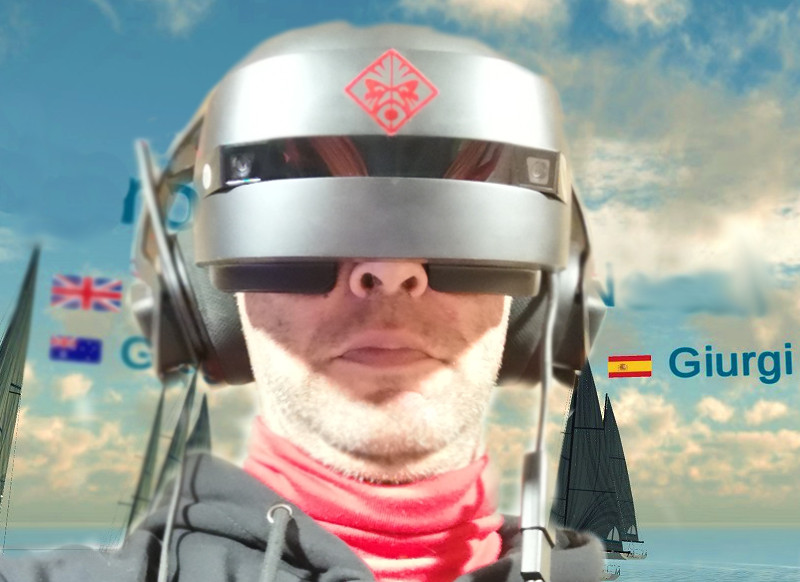 Today, we are chatting with Guillermo Iurgi López de Ipiña Silván from Tavernes de la Valldigna, Valencia, Spain..
In virtual reality, you can meet Guillermo in MarineVerse Cup as Giurgi Lis. In MarineVerse Cup Giurgi Lis is racing in a "Pro Series" and as of today is #3 in the world.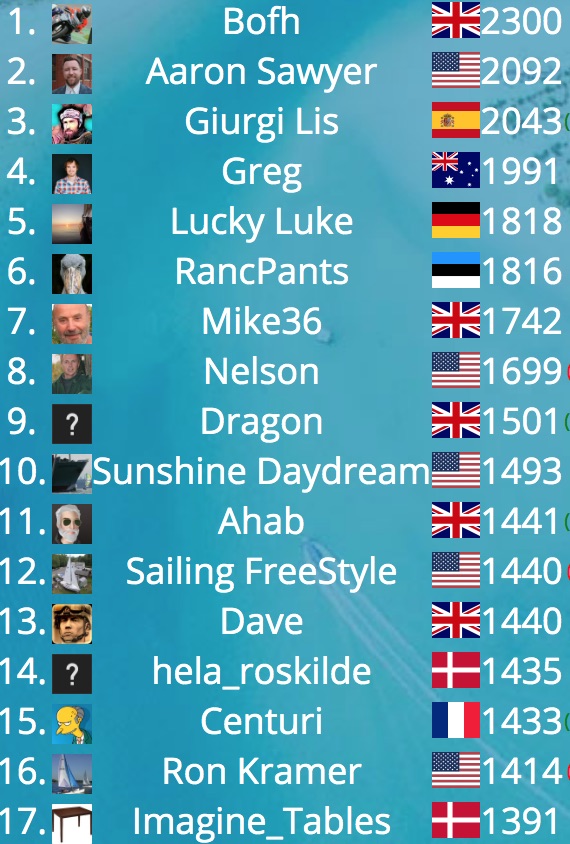 We have asked Giurgi Lis a couple of questions..
What is your sailing experience?
My parents sent me a sailing summer camp in Murcia when I was 10. Windsurfing, sailing, and others activities were the knowledge that I learned playing with others kids.
Tell us something about your experience with MarineVerse Cup?
I don't know why I fall in love with MarineVerse Cup, maybe the sailing camp I did as a kid..
When I put the game on for the first time and heard the sound of sea my full body reacted and when the sound of the start begin was a tremor on my legs with palpitations.
A few days since the beginning I won my first race that give other amount of feelings. Now I'm in Pro League struggling to improve. I made two videos for the people and more is coming. The community is great and give a lot of feedback because we all have love for MarineVerse Cup.
Who and why should try MarineVerse Cup
All the people are welcome but those who have experience sailing will get more profit, also those interested in virtual reality simulators.
The game is still in development and there is still a lot to add..That's why community feedback is so important.

MarineVerse Cup is all about the community. If you would like to try sailing join us. You can meet VR sailors at our Discord chat server and you can downland MarineVerse Cup on Steam or via SideQuest.
We hope you enjoyed this blog post in "VR Sailors - MarineVerse Community" series - stay tuned for more soon!