Take sailing tutorial in virtual reality
Thanks to the latest update to VR Regatta for GearVR you can now learn some sailing in virtual reality. Check out this gameplay video:
But there is more.. After all this learning you may feel like just relaxing..
Well, try the "relaxing" mode in the game. You may just get lucky and witness some virtually amazing wonders of nature.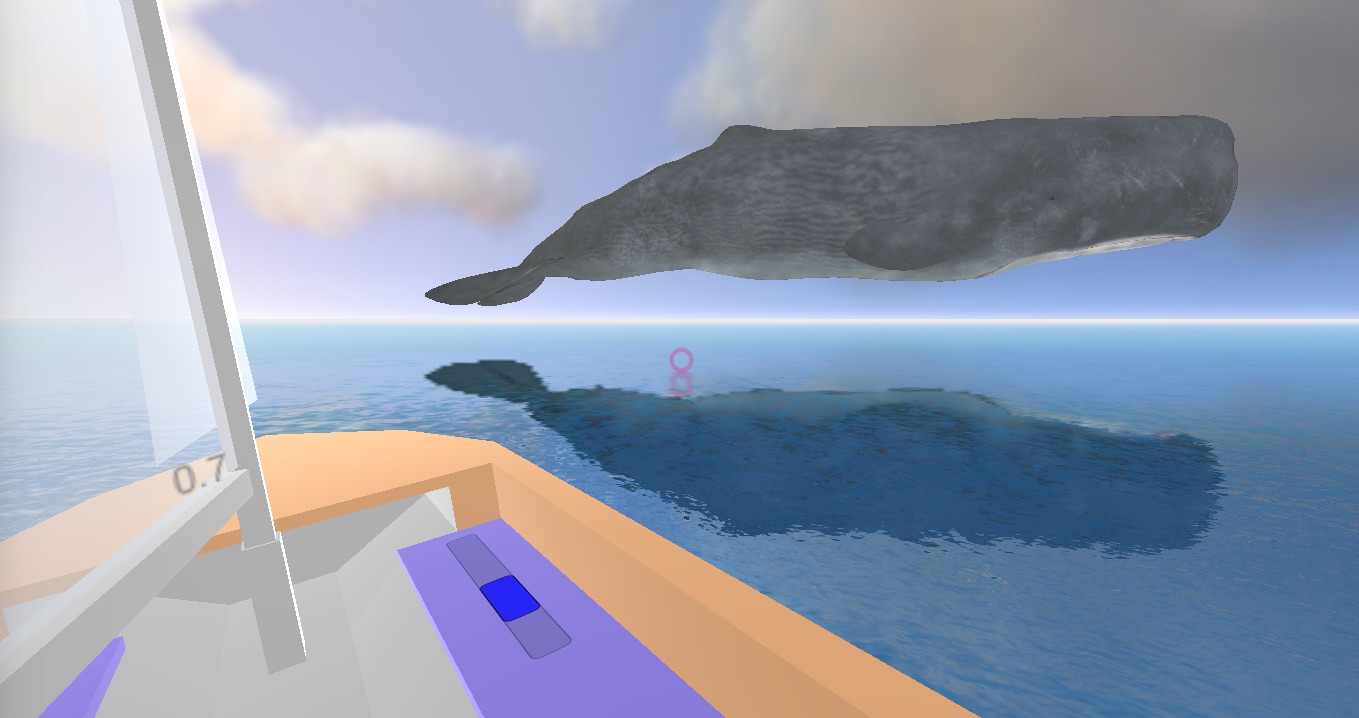 As always, feedback what you like and what you think we should improve is always welcomed.