Promoting sailing during GP
Last weekend over 100 people tried virtual reality sailing experience delivered by MarineVerse during Australian Grand Prix: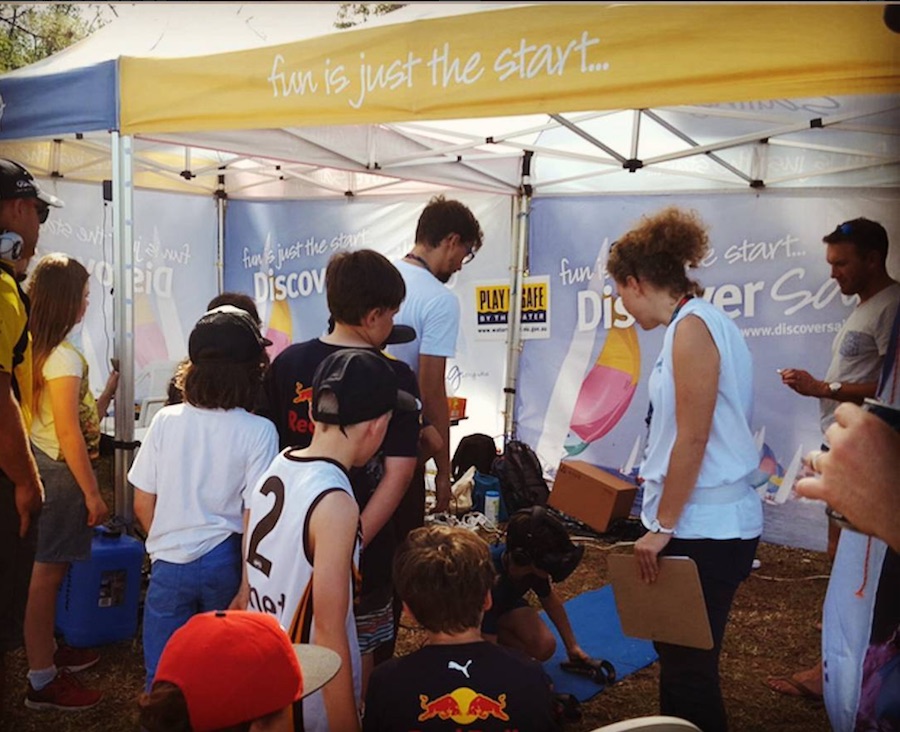 Our VR sailing game VR Regatta attracted a lot of interest from kids and their parents: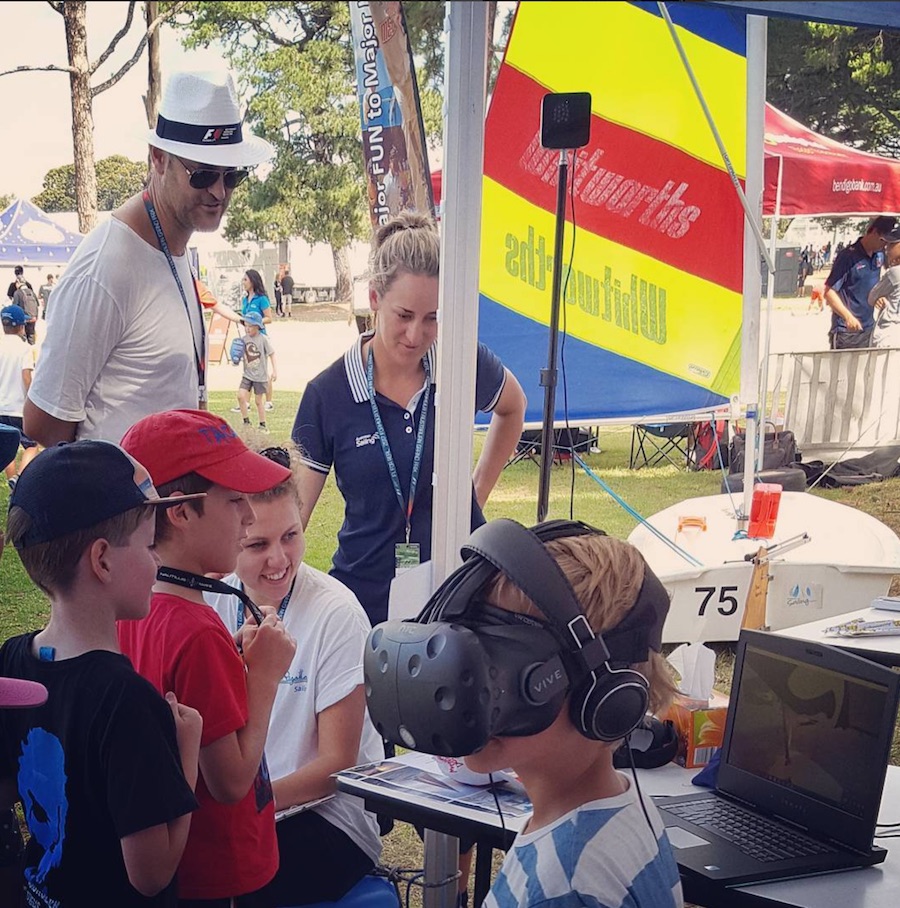 The stand was in Kids Sporting Zone in Albert Park - different sports had a chance to attract attention of Grand Prix visitors and MarineVerse took on a challenge to let people experience sailing without getting on the water.
While people were waiting to try the game, we've been offering information about opportunities to try real sailing in The Boatshed: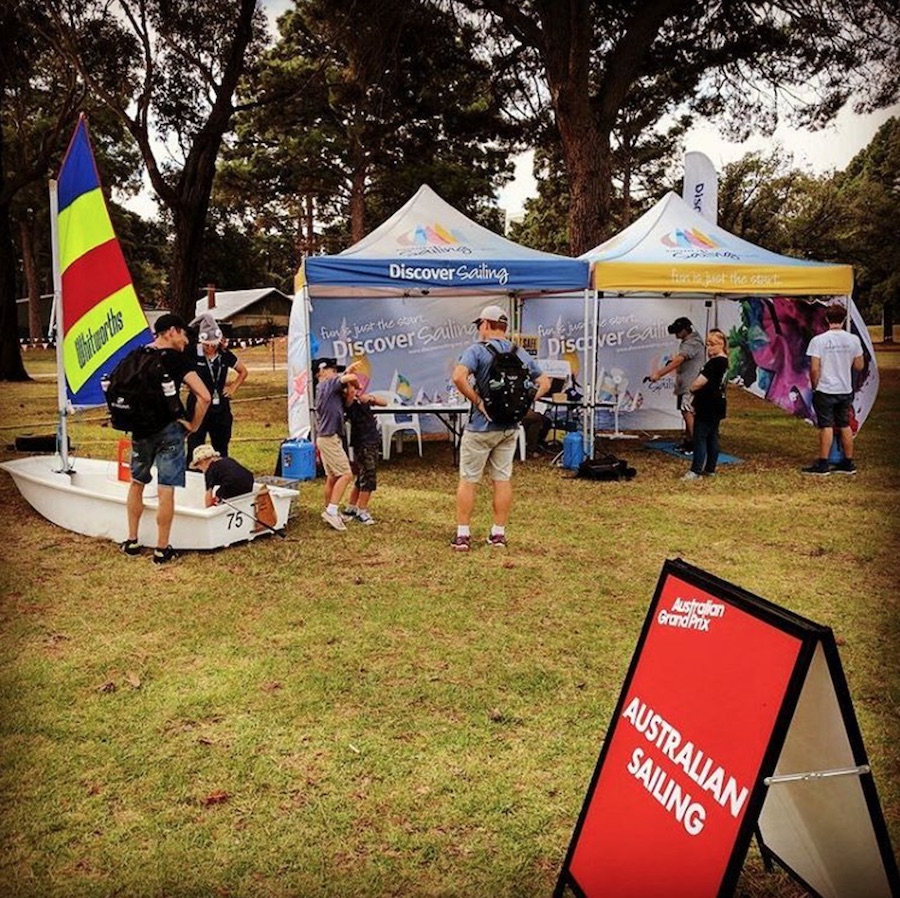 We used HTC Vive as our VR sailing gear: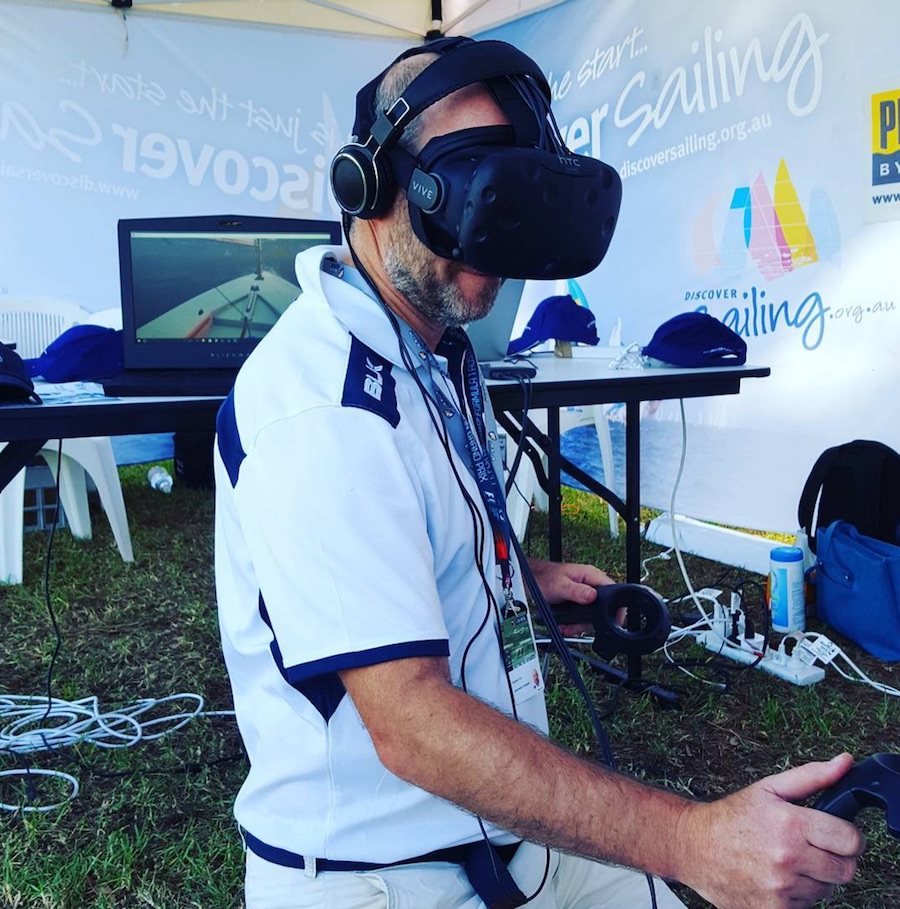 The ranks of VR Regatta sailors were joined by Australian Sailing instructors: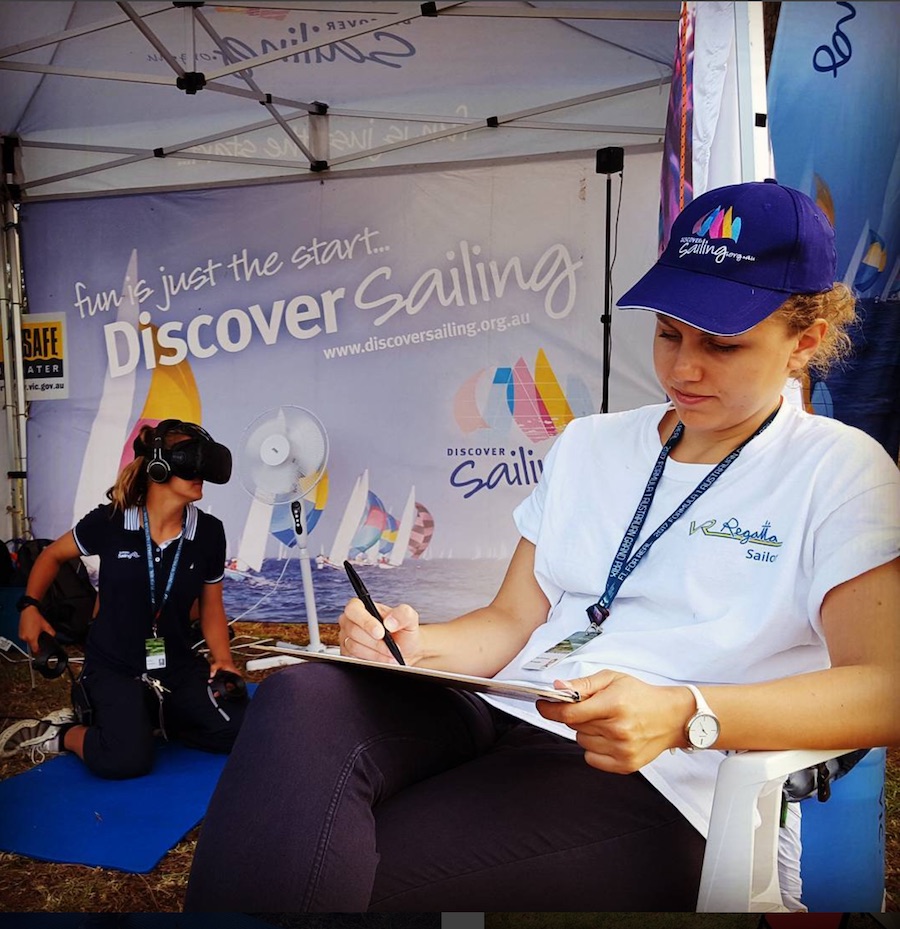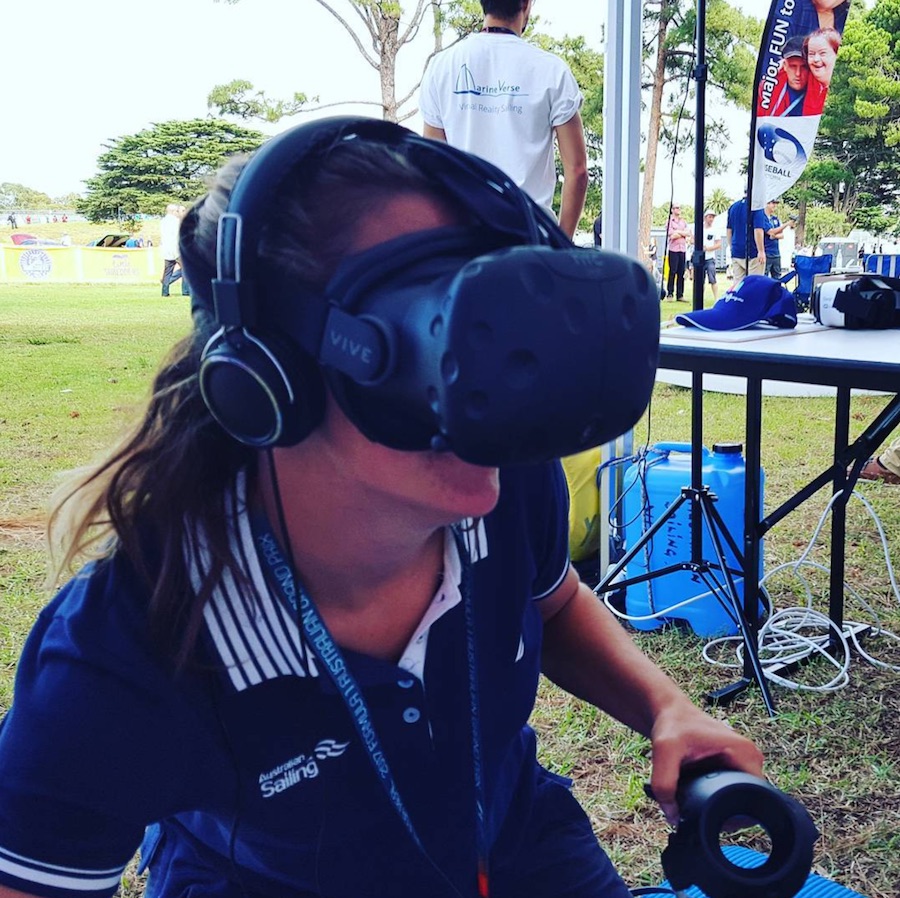 And upcoming sailing champions (It was great to see, that thanks to intuitive hand controllers, first time VR users were picking up the game in no time):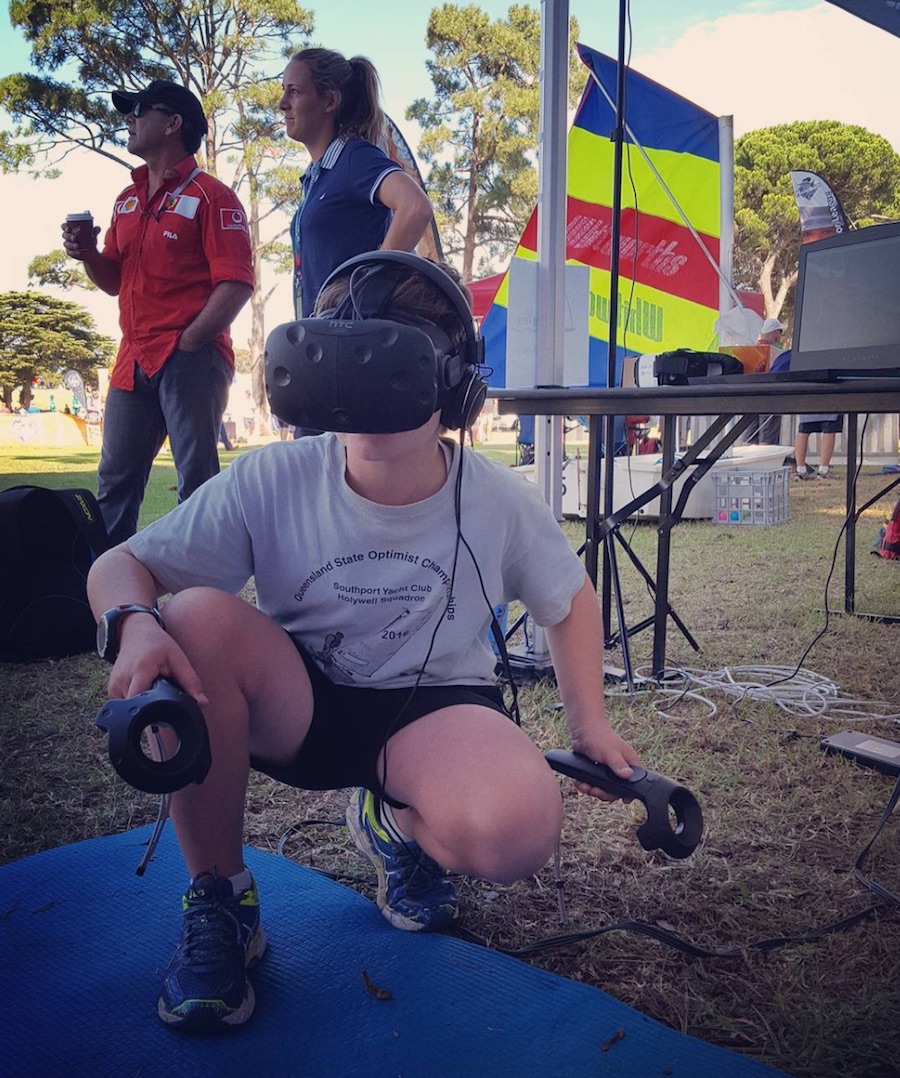 Thanks to VR-ready laptop, our setup was very mobile and worked in the field. (We've been lucky with the weather - wind and bright sun don't play nicely with HTC Vive tracking system )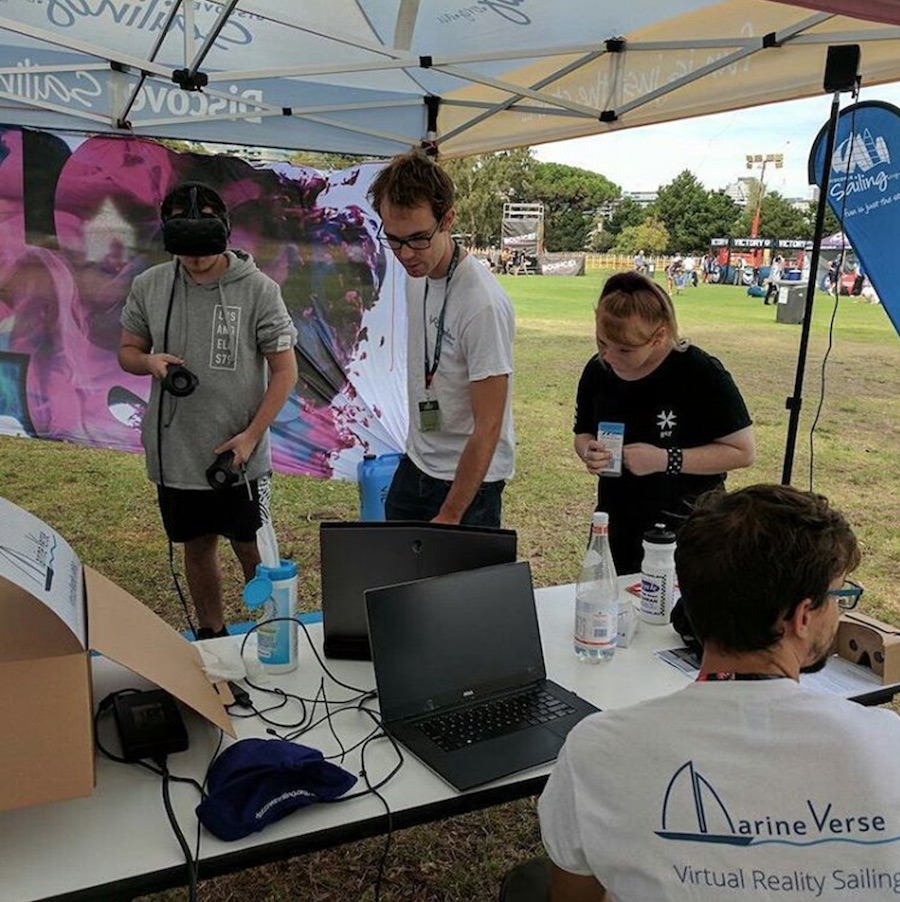 We would like to say "thank you" to everyone who tried VR Regatta and to Australian Sailing and The Boatshed for hosting us.
Would like to support virtual reality sailing?
Please consider purchasing a copy of VR Regatta on Steam.
Interested in bringing sailing to your event? Please get in touch [email protected]