VR Regatta @ Geelong's Festival of Sails
VR Regatta has been a big attraction in Race Village during Geelong's Festival of Sails.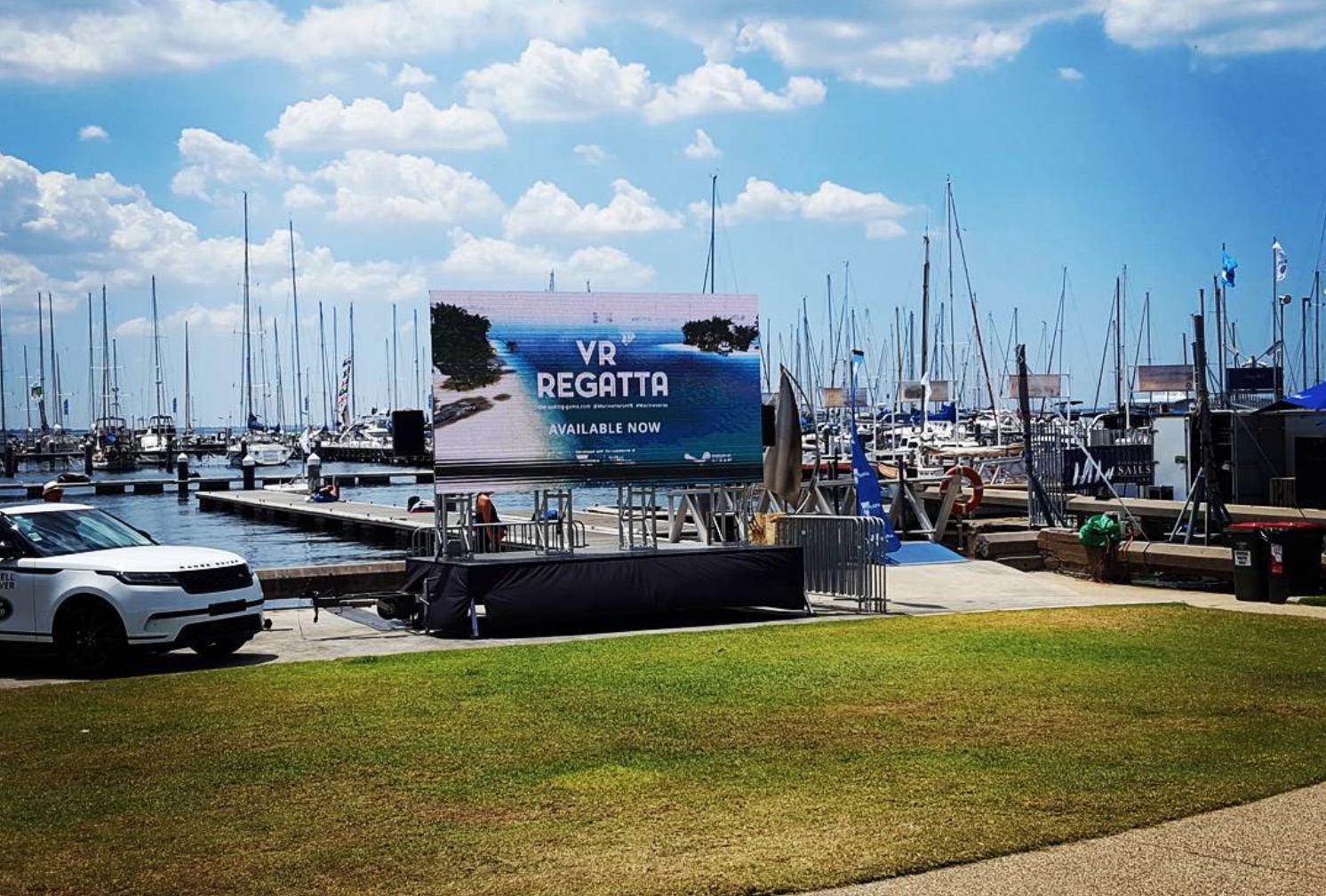 Taste of sailing for casual visitors, daily VR Regatta races and lots of interaction with Australian sailing community were the highlights of the event.
Taste of sailing
Virtual reality experience delivered by VR Regatta is a great first step into the world of sailing.
Providing safe, relaxing environment VR Regatta allows visitors to experiment with a sailboat at their own pace.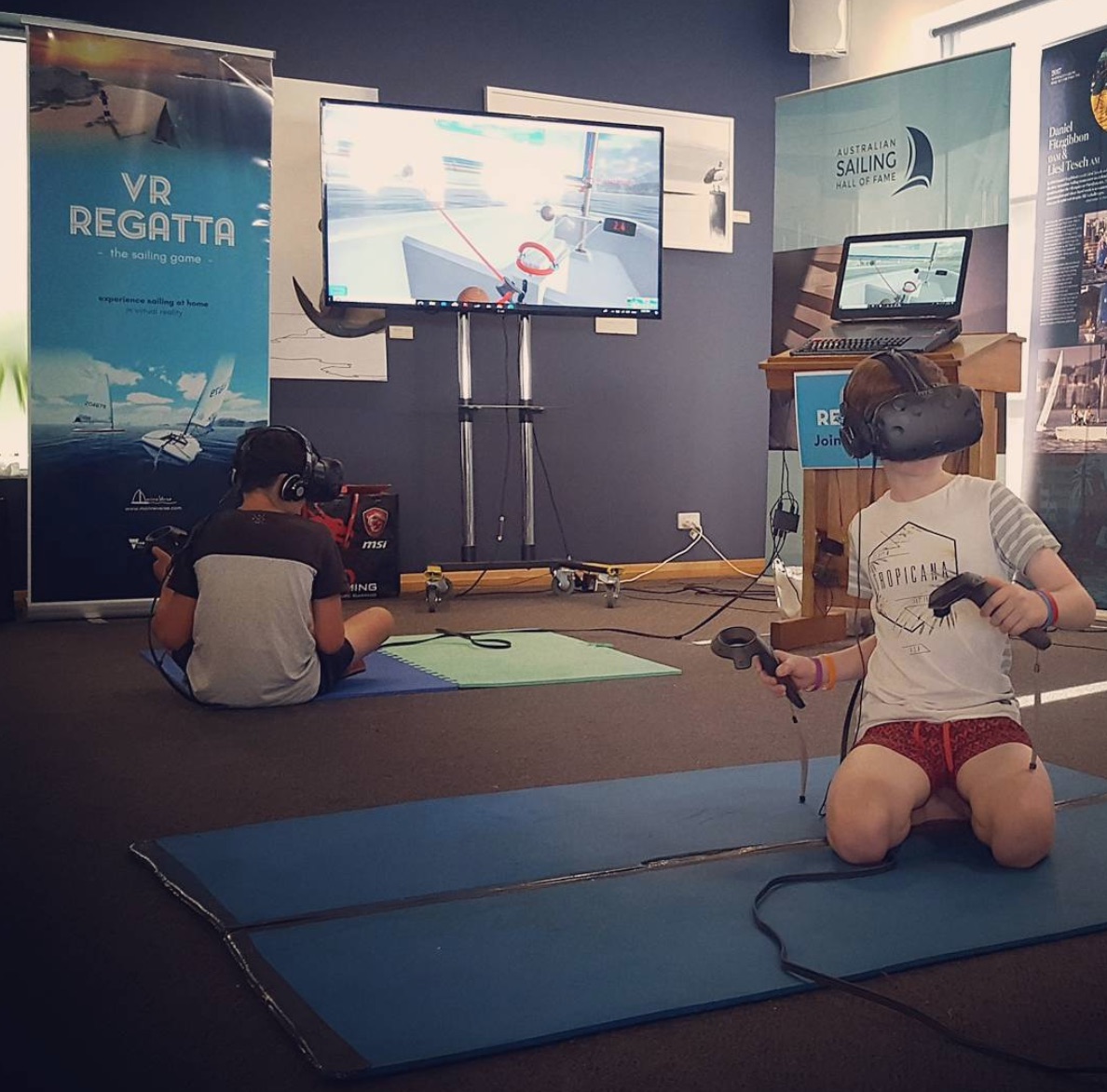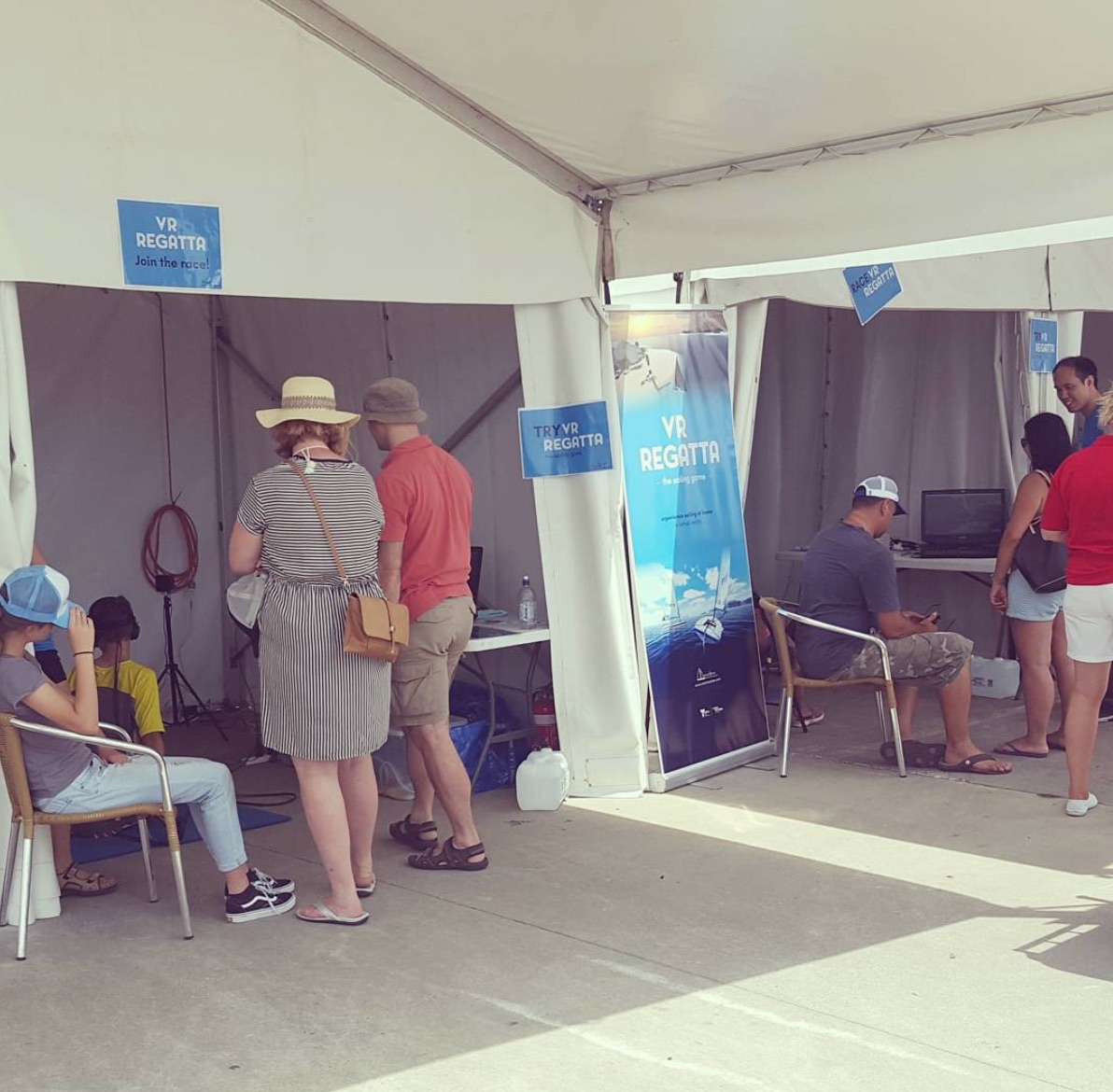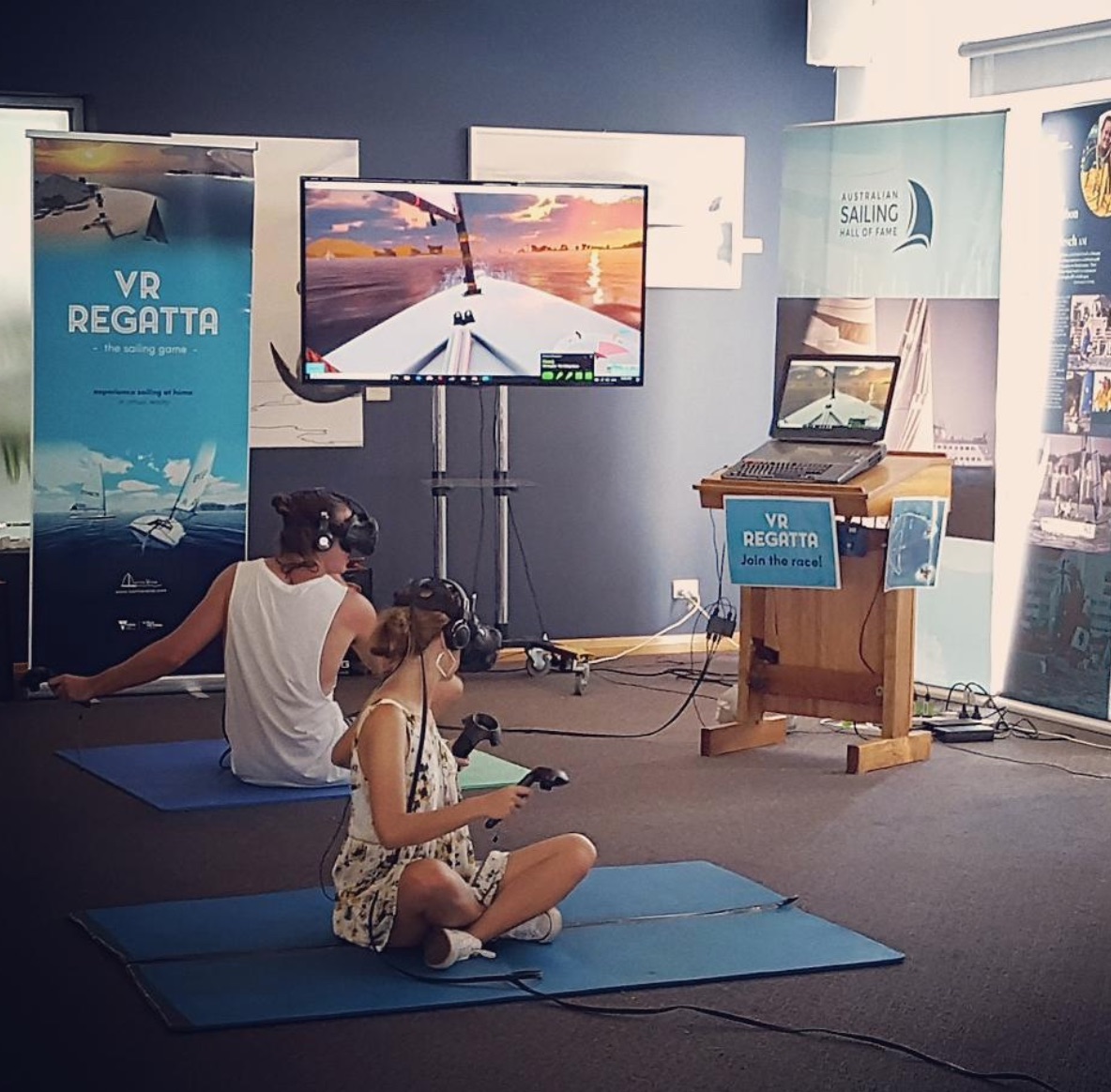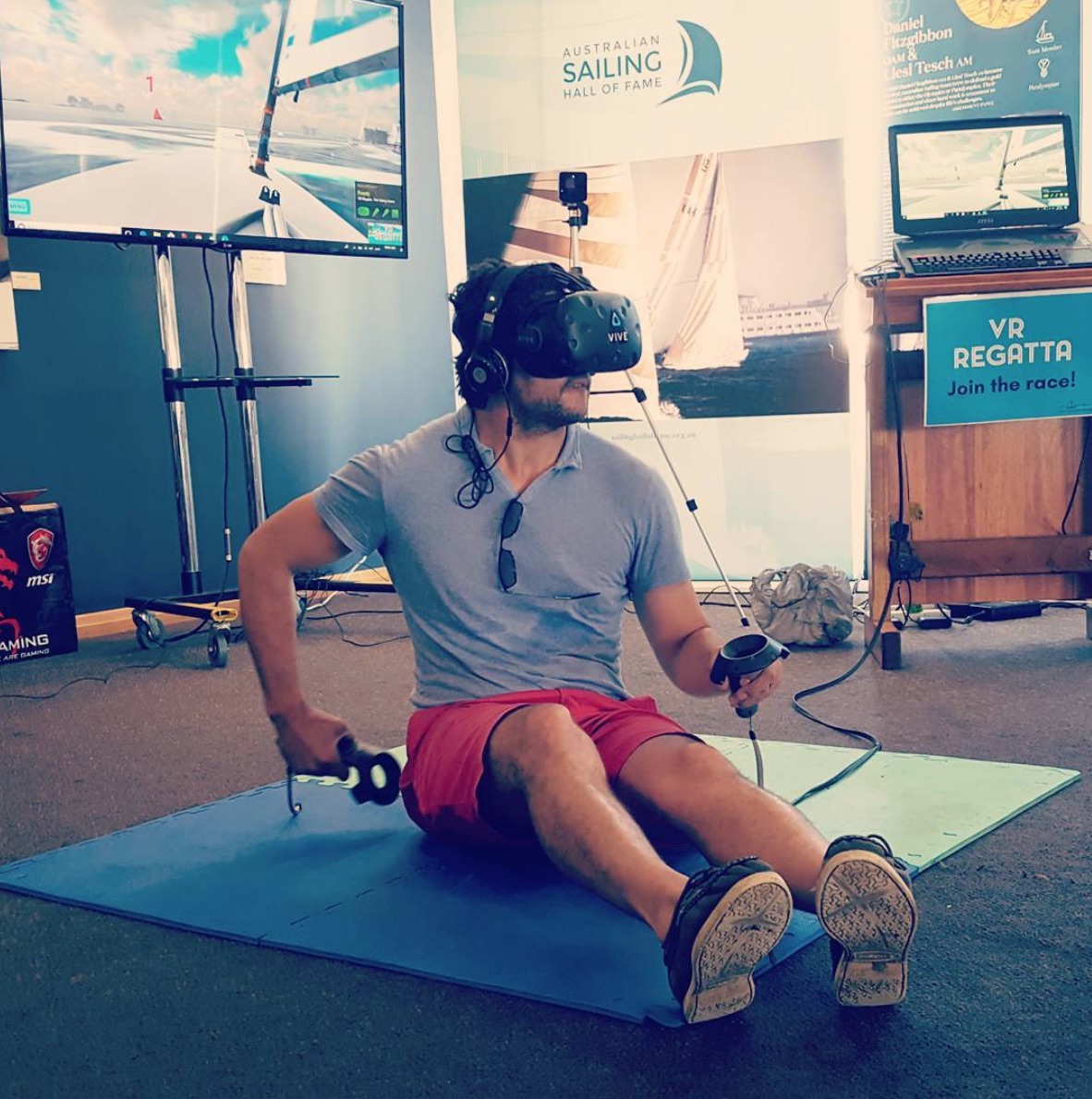 VR Regatta Daily Race
Sailors took to the helm as guests entered our Daily Regattas. Sailors went head to head in a time trial sailing course. Race results were instantly listed on our website where players were able to check on their score throughout the event ! Congratulations to our VR Regatta winners !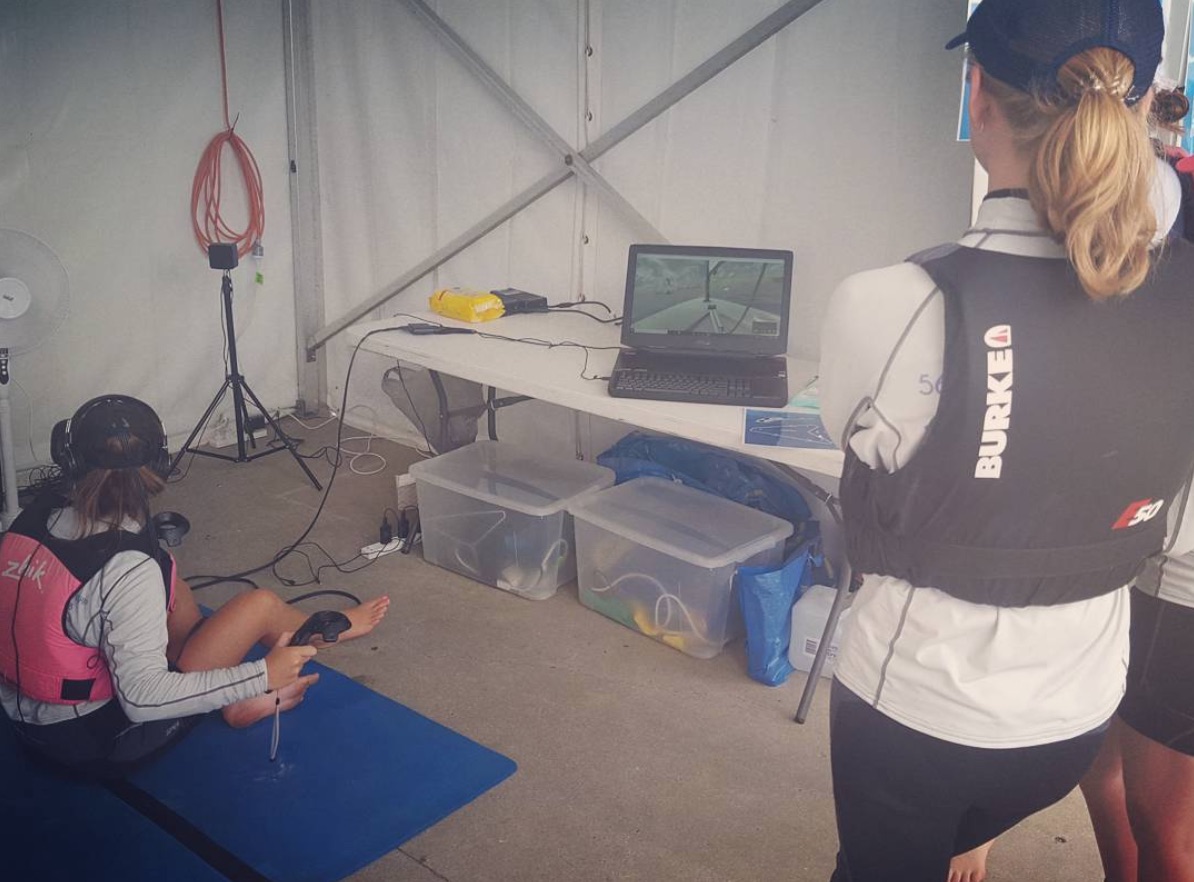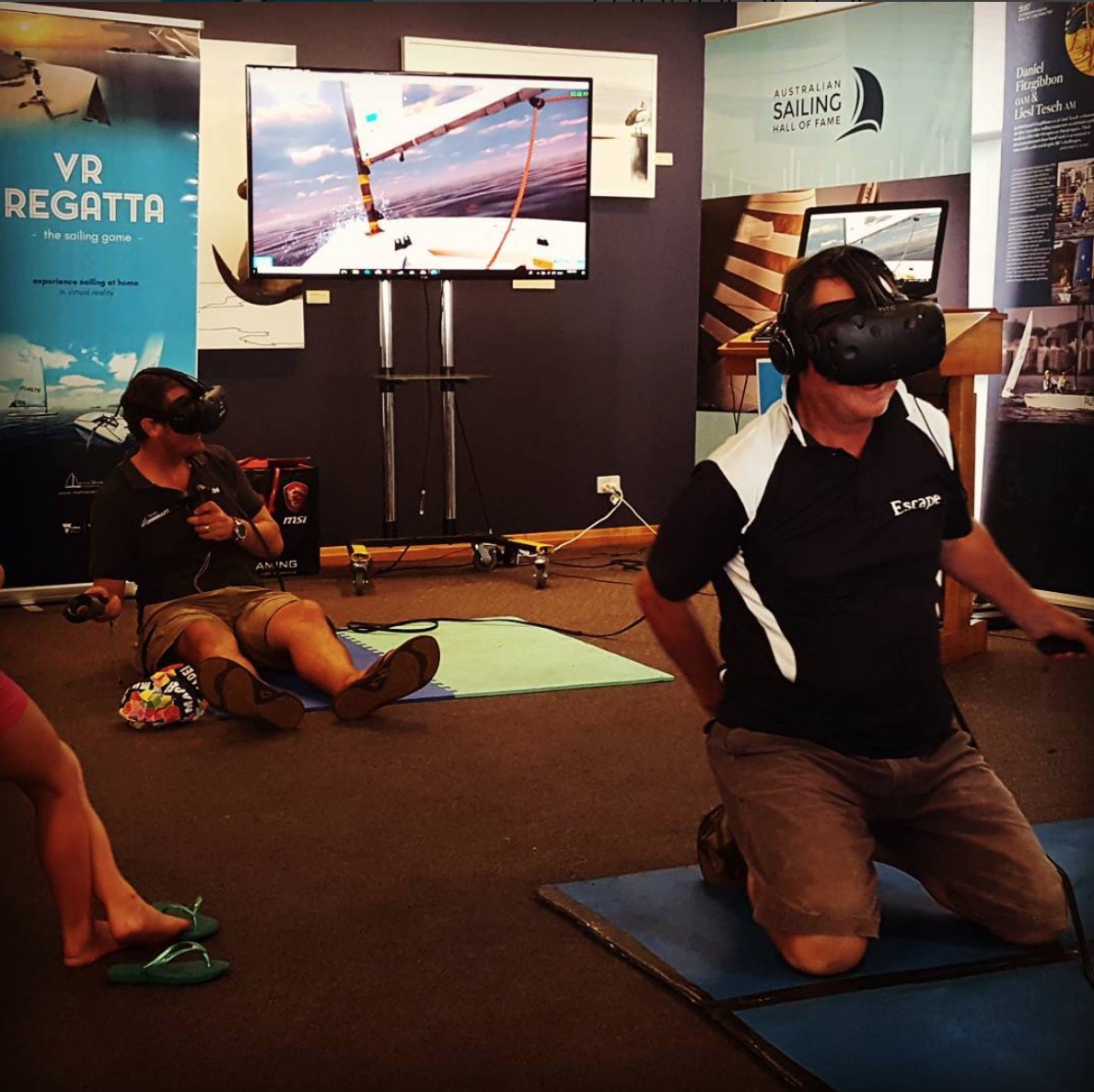 Thank you for sailing with us!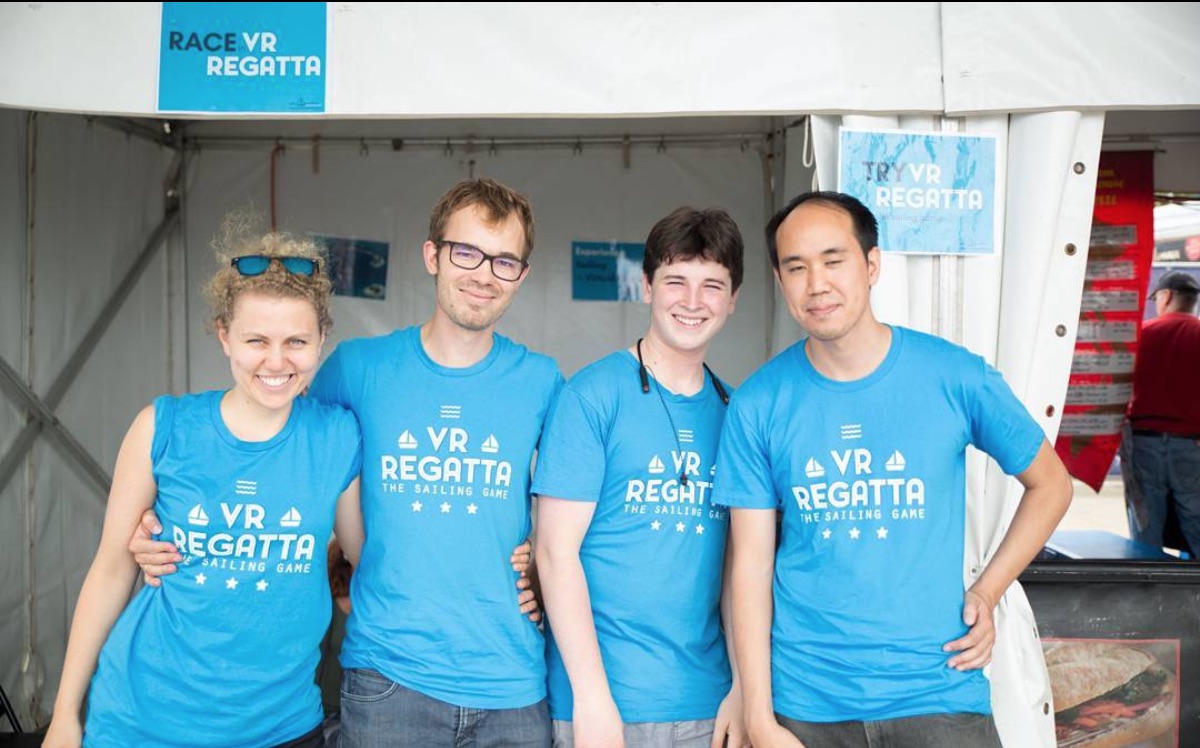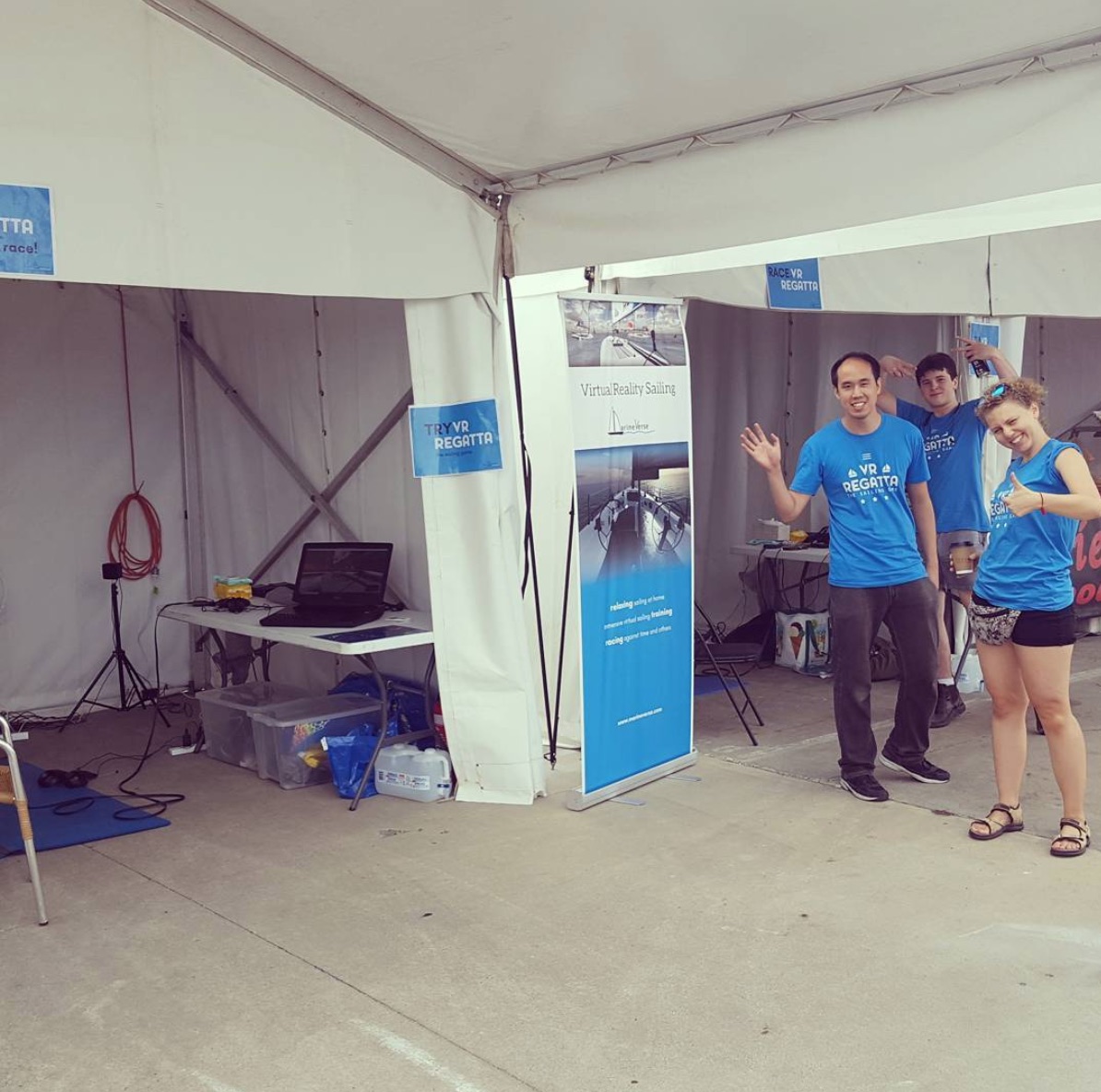 If you would like to contact us, please send us a message [email protected]