VR Regatta official v1.0 release coming in just two weeks!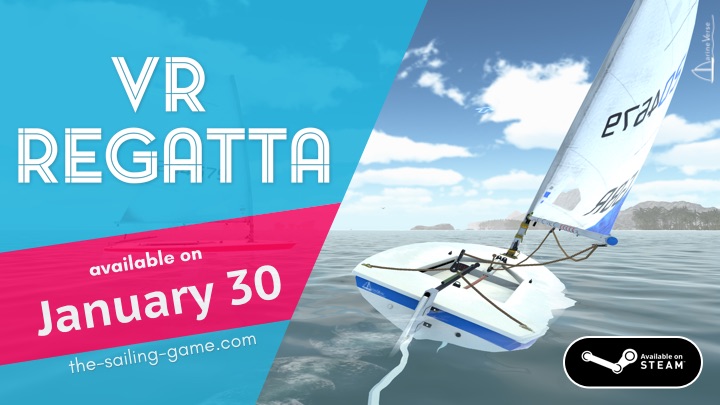 VR Regatta has been on a long journey, but we have a big milestone coming up that we're really excited to tell you about. The game's early access period is about to come to an end, and we are about to officially release version 1.0 of VR Regatta: The Sailing Game!
Find out more in our Steam launch date announcement.