Started on a sailing simulator
Ahoy!
We have just released the first version of a sailing simulator for Google Cardboard. Have fun sailing in virutal reality! :-)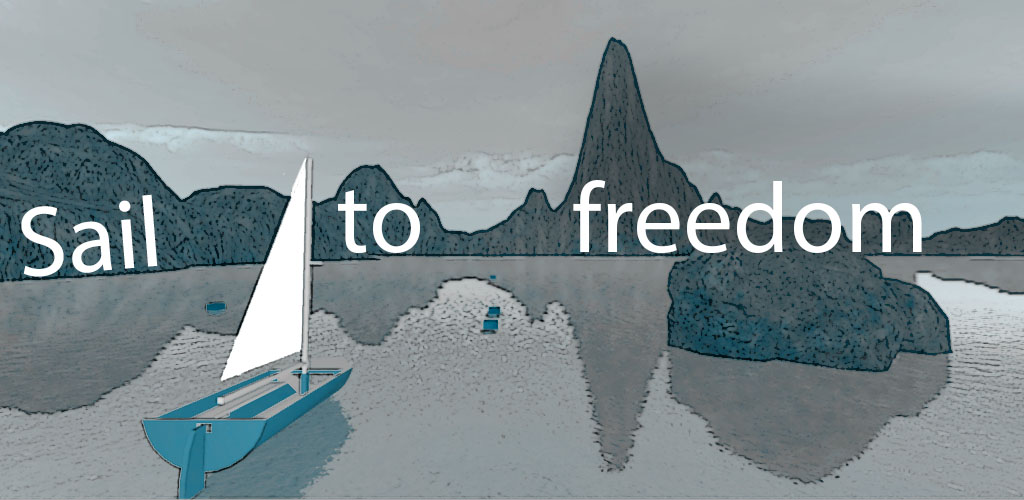 This is an early build of the game and we are interested a lot in your feedback on how to improve it. Dreaming of a great sailing in VR? Why not try "Sail to Freedom" and help us improve it.
What's included:
sailing around, using gaze and pointer click to pick a direction.
sailing upwind is hard, sailing downwind is easy.
main sail positioned more or less correctly with relation to the wind.
The biggest question:
is the movment in the game comfortable for you?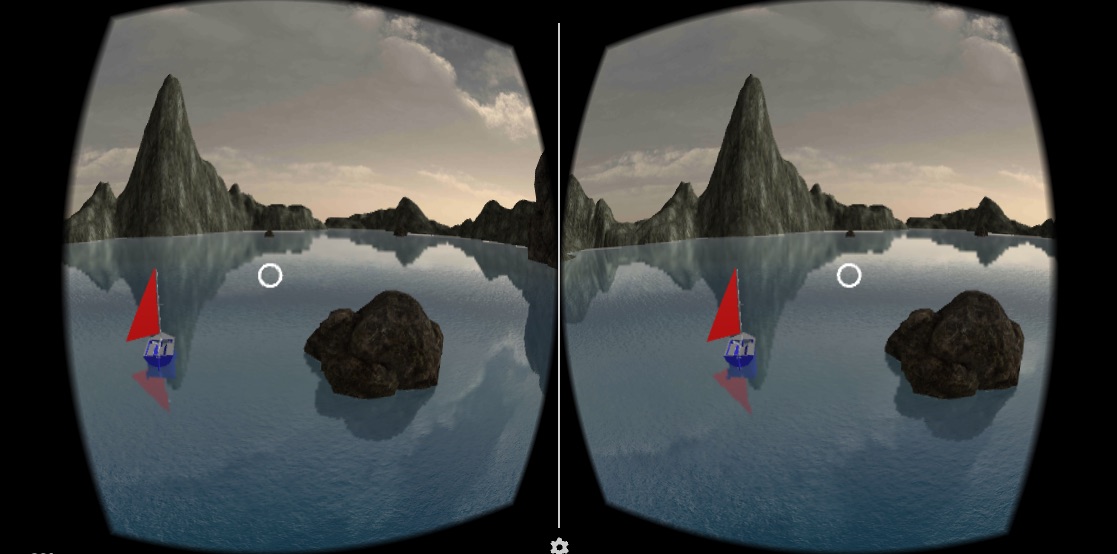 Please get "Sail to Freedom for Cardboard" and let us know how to improve it.
You can comment below or reach us at [email protected].