Solving wihajster problem
Have you ever been on a boat and didn't know how something is called?
Maybe you said: Can you pass me this wihajster? or Can you pull this?
When on the boat, you want to use sailing nomenclature to communicate quickly and precisely.
MarineVerse comes to the rescue, with Cardboard "Sailing Terms" app. Yes, again in virtual reality :-)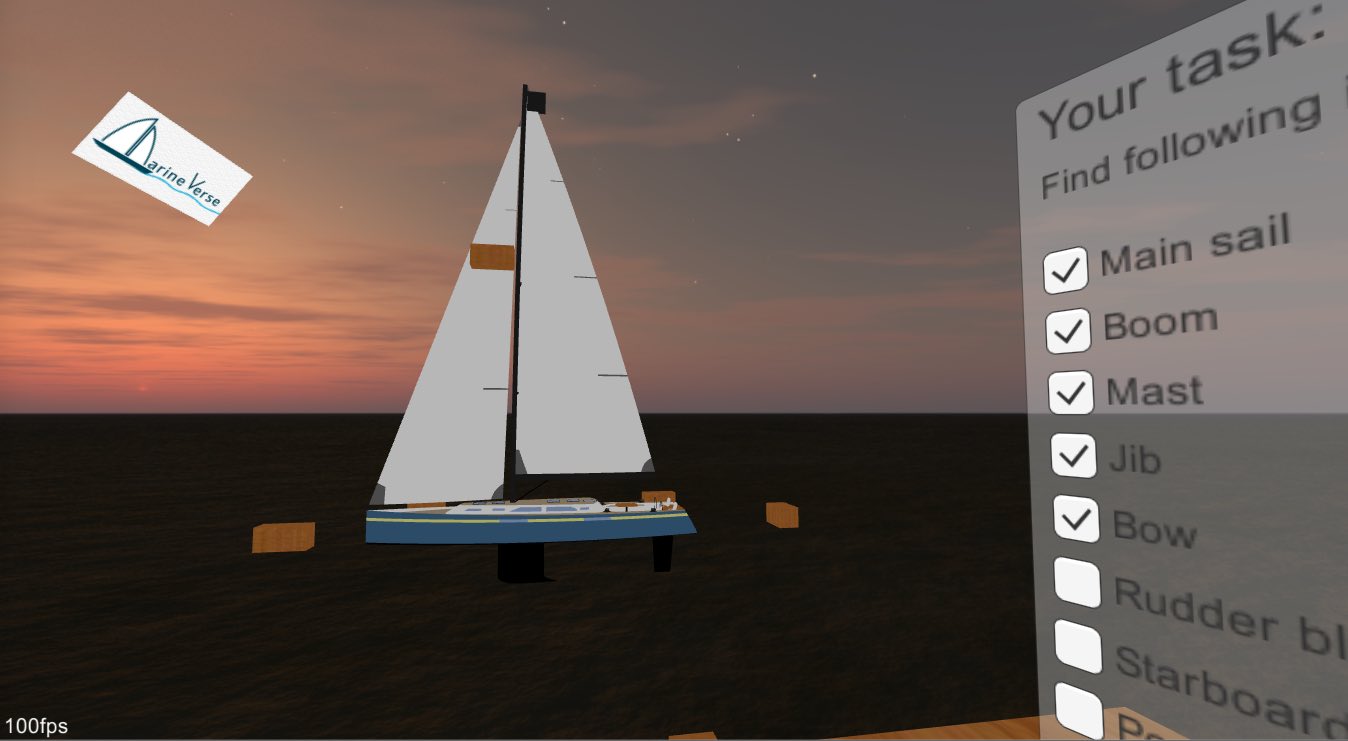 Read more about it in this post covering "Sailing Terms" by Greg.