A night at sea on board of a tall ship
We have just shipped an early version of a new app. "A night at Sea" - a virtual reality experience designed for Google Cardboard.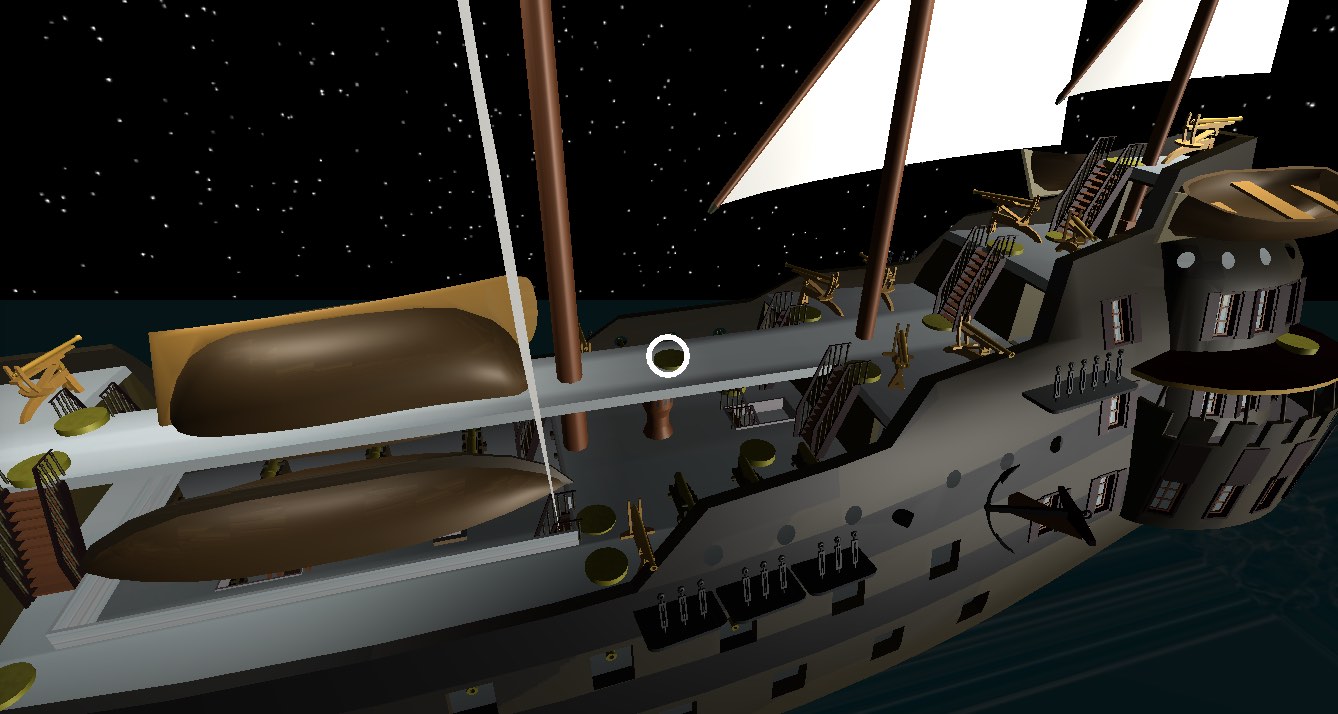 Step aboard the Tall Ship and immerse yourself in virtual reality. Use a system of teleports to move around the ship.
It's the early release, please let us know in the comments how would you like this app to develop. What would you like to see, what would you like to do?
The app is available for free in Play store. Get "A night at Sea" now.